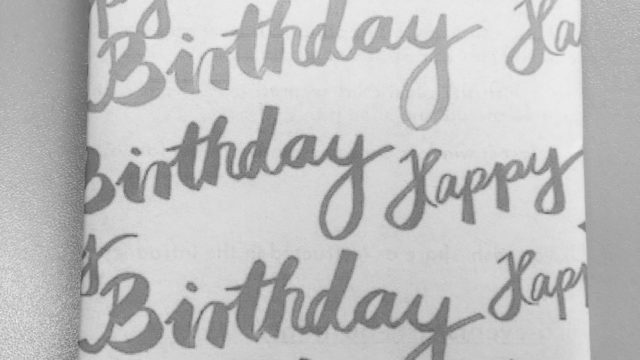 o.t.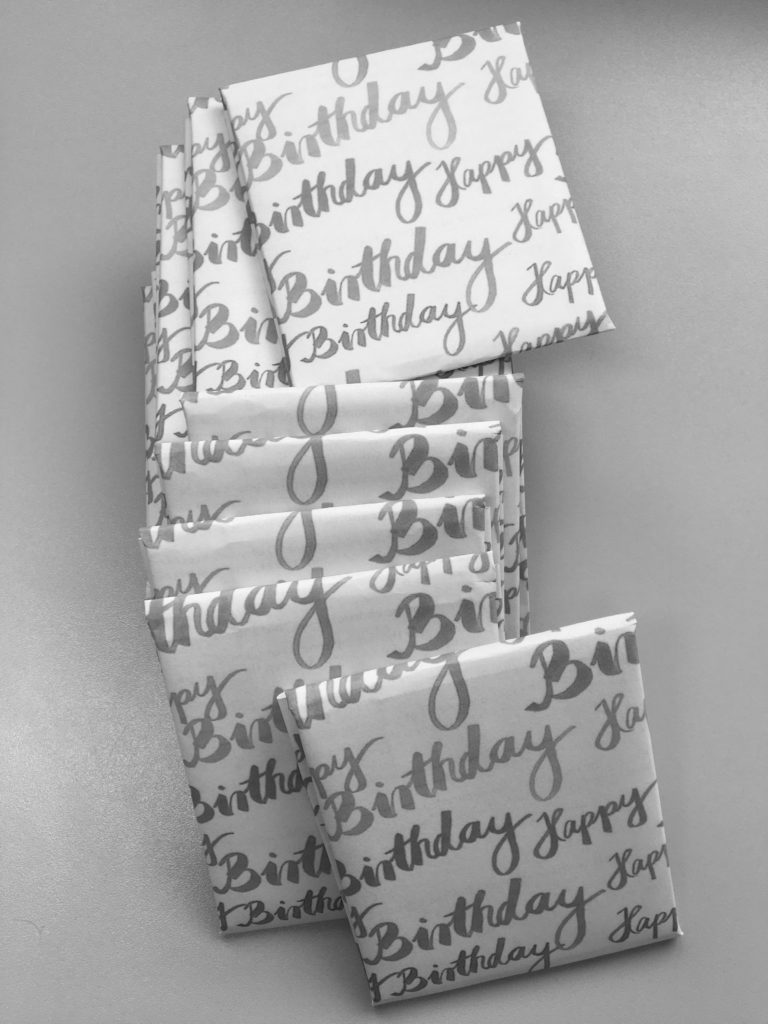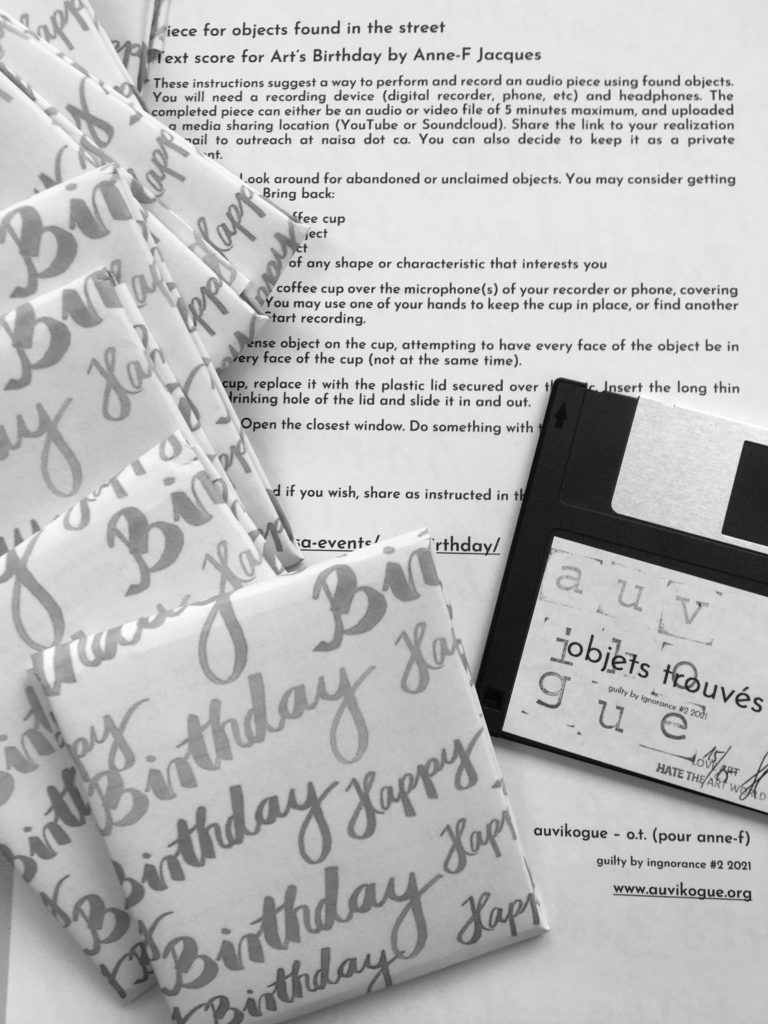 New MailArt Release! Guilty By Ignorance #2. Music Concrete, Noise, Minimal. For Art's 1 000 058th birthday and @anne-fff​
auvikogue – o.t. (pour anne-f)
Limited Edition of 15 floppy disks
Played at Radio Tonka, Den Haag NL and also at New Adventures in Sound Art, South River, CA during Art's Birthday Listening Party.