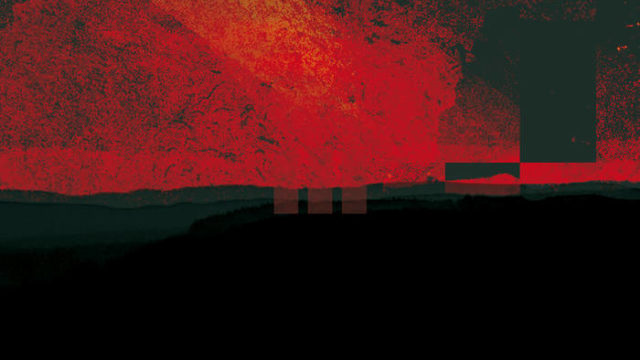 Shrouded In Feathers
reconstruction of the new code song "mercury feathers" with my pal andreas usenbenz available via their bandcamp site.
looks like auvikogue is getting more and more a duo. curious….
official release of the vinyl end of july 2021. "shrouded in feathers" will stay as digital only bonus track.